DO NOT BOTHER ANYONE
WHO IS NOT WEARING A MASK.
IT IS NOT YOUR JOB.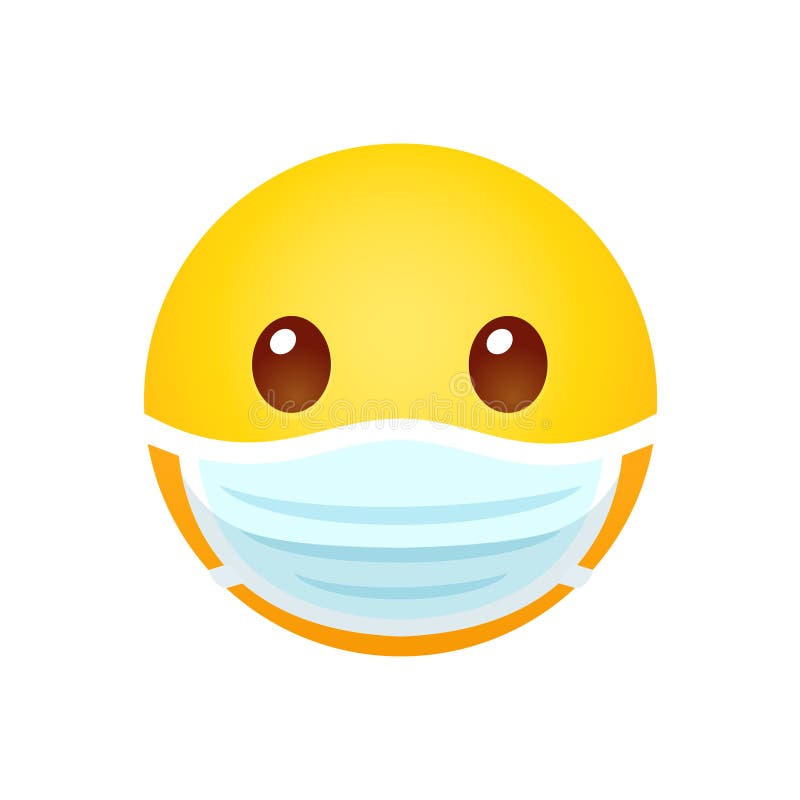 A man in England is fed up with people getting in his face about him not wearing a face mask. He has a medical exemption. He has emphysema.
He makes it very clear for people. He goes above and beyond. But that doesn't stop the bullies who think it is their job to police the world.
A lady yelled at me a few weeks back as I entered my building. She was sitting outside in a fenced off courtyard. I was listening to music, loudly, with my earbuds. I kept walking, ignoring her yelling all the way.
No one was around me. I was socially distanced. Me not wearing a mask is none of her business.
The governor's mandate requiring people wear face masks includes notable exemptions which are frequently ignored by the news media and government bureaucrats.
"There are some exemptions to the DOH order, including people with certain disabilities or health conditions, people who are deaf or hard of hearing, and children under the age of 2."
Furthermore, my local transit system has this language:
"The new directive requires voluntary compliance…"
Voluntary! It is voluntary.
"…Metro operators will not prevent passengers without face coverings from boarding."
I have the right to move freely using the transit system.
"…wearing a face covering poses unique challenges for some, such as those with disabilities or respiratory issues… These individuals, along with children under the age of two, are exempt from this directive."
Exempt!
"It is not always apparent who has an exemption, so other riders should avoid the temptation to police other passengers who aren't wearing a mask."
Do not bother people! It is not your job!
This is from the county health department:
"What do I do if I see someone not wearing a face covering, even though they should be?"
"Nothing."
NOTHING! You should do NOTHING! Because IT IS NONE OF YOUR BUSINESS!
"Some people have conditions or circumstances that would make wearing a cloth face covering difficult or dangerous. Just wear your mask and stay six feet away."
BE NICE. THAT INCLUDES BEING CIVIL AND RESPECTFUL TO THOSE WHO ARE NOT WEARING FACE MASKS.
ajh