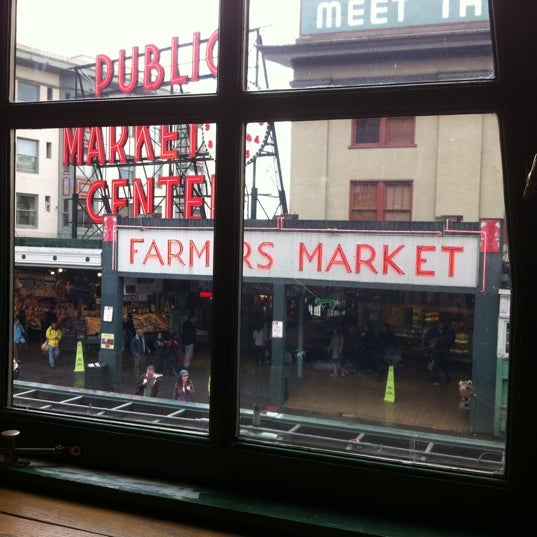 Heading out to meet some friends at Pike Place Market. I have not eaten out in ages. We will be trying the grub at Pike Place Bar & Grill. I am keen on helping restaurants any way I can.
Hopefully, the smoke from the fires has dissipated. We plan on sitting and eating outside. I would like to drink a hard cider, but I did not see any on their menu when I looked it up online.
I do have a window open in my apartment and the air quality seems much better than before. My eyes were burning for a while the other day.
ajh