ON THE NORTHERN PLAINS OF SOUTH DAKOTA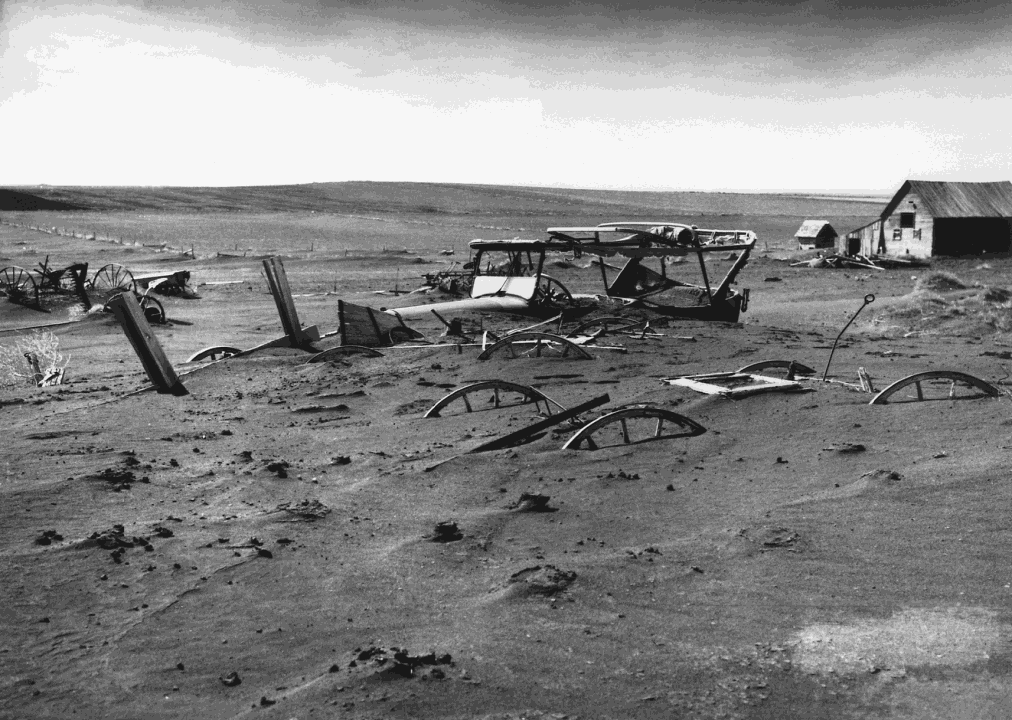 November 11ᵗʰ in 1934
The winter of 1934 spared the United States any major blizzards. However, South Dakota suffered an intense dust storm on November 11. The giant cloud of sand and dirt that swept through was the first to kick off the Dust Bowl, which lasted several years as drought plagued middle America.
ajh